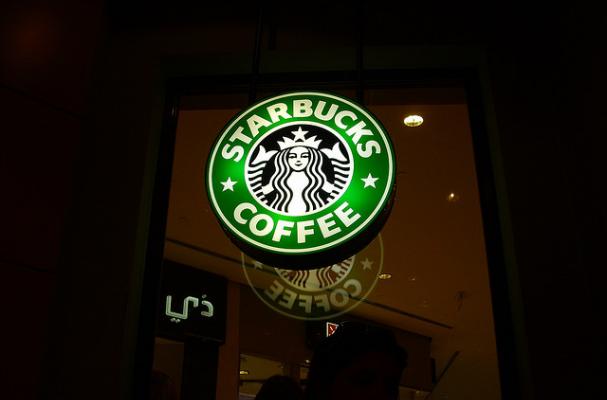 If you needed more proof of the power of the Internet, look no further than this episode. A couple of days ago a woman named Missy walked into a Centereach, Long Island Starbucks with her daughter. They decided to wait there while Missy's wife got her haircut. Once seated down, they witnessed a shocking homophobic rant right in front of their eyes.
According to their account, three Starbucks employees spewed homophobia towards a fourth man, Jeffrey, who needed to compose himself and ultimately left the store. After he left, the employees continued to rant about homophobia for several minutes in front of store customers. After leaving the store, Missy approached and hugged Jeffrey. She then published an account of the incident on her blog. That account has gone viral and has prompted Starbucks to begin an investigation into the incident.
According to Missy's account, the employees said "He should not get upset at the things people say to him. He should be used to it. It's not like he turned gay yesterday" and to Jeffrey's face, "It might not be today, it might not be tomorrow, but ten years from now you will thank me for this."
Here's part of the official Starbucks response to the incident: "We are disheartened by the allegations reported in an East Coast Starbucks store and are taking immediate measures to investigate and take any steps necessary to make this right. The actions reported do not correspond with our values, who we are as a company or the beliefs we try to instill in our partners."
What do you think the company should do?
Image Sources:
Categories: