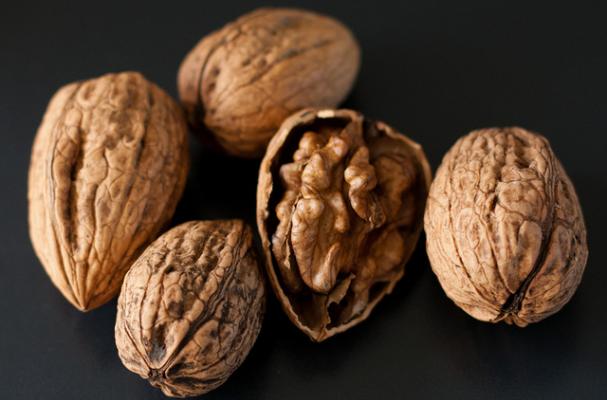 Never one for chopped liver (even masquerading beneath French names like foie gras), vegetarian pates have become a staple for my entertaining menu! Especially after my fabulous visit to Thrive, it occured to me that pates can do so much more than dress up crackers and toast triangles. Spread on a sandwich, a good pate can turn a blah lunch into an exciting meal. As at Thrive, use walnut pate instead of rice for the most epic (and raw!) sushi rolls of your life! Here are a few of my favorite recipes for vegetarian/vegan pates that are simple to prepare and utterly delicious.
Raw Walnut Pate
Perfect for vegan sushi or served with brie and toast triangles.
Mushroom Walnut Pate
Simple, elegant and delicious, perfect for crackers! Serve with apricot or plum preserves and toast triangles for delicious crostini.
White Bean Pate
Light and tasty, this pate can be used as a sandwich spread or appetizer.
Click anywhere inside the grey boxes for the recipes!
Image Sources: