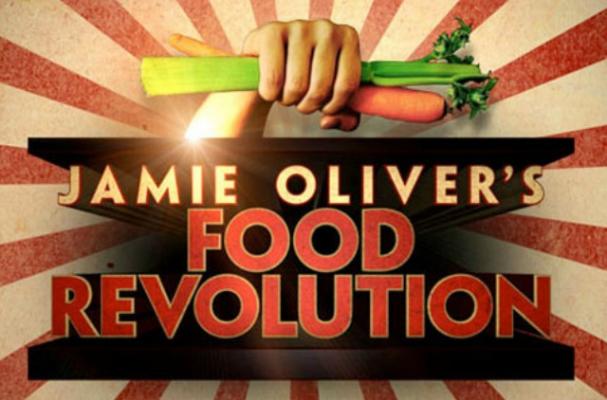 Jamie Oliver has been bringing his Food Revolution to LA (where he filmed the second season of his TV show), and he may have found some inspiration there to open up his first American restaurant.
While nothing has been confirmed, there is speculation that Oliver's LA restaurant will be another in his Fifteen franchise. Fifteen currently has locations in London, Amsterdam, and Cornwall and is entirely unique because every Fifteen restaurant takes in 15 disadvantaged youth and trains them to become chefs.
Aside from his restaurant plans, Oliver is working hard to expand Food Revolution and get more people around the world to eat healthier.
Image Sources:
Categories: