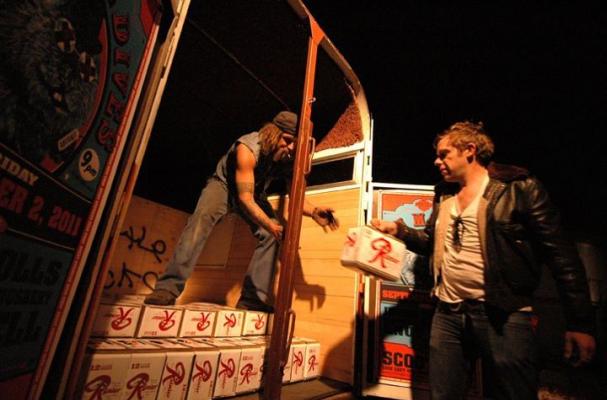 A journey of epic proportions is underway. Two men left Seattle, Washington on September 2 destined for Austin, Texas. They plan to arrive on September 6 and then make it back to Seattle by September 10. Why all that driving? Beer.
The men left with 100 cases of Rainier Beer in a custom-built horse trailer. Once they arrive in Austin, they plan to swap the beer for 100 cases of Lone Star beer. Then, they'll drive all the way back. "You can't get Rainier Beer in Texas and you can't get Lone Star Beer in Washington. If that's not reason enough then I suggest you move along... nothing for you here," says the swap's official website.
Check out some photos from the swap. Follow the swap on Twitter or Facebook.
You can also get to know one of the guys driving the beer below:
Image Sources: