If you have a little boy or girl who loves the Pixar movies "Cars" or "Cars 2," this collection of edible cookies and sweets might be the perfect option for a birthday party or special occasion.
1. Cake Pops: This set of 12 cake pops comes with 2 of each main character, but can be customized to reflect your personal tastes. Each pop comes individually wrapped. Perfect for enjoying all at once at a birthday party or individually as a special treat.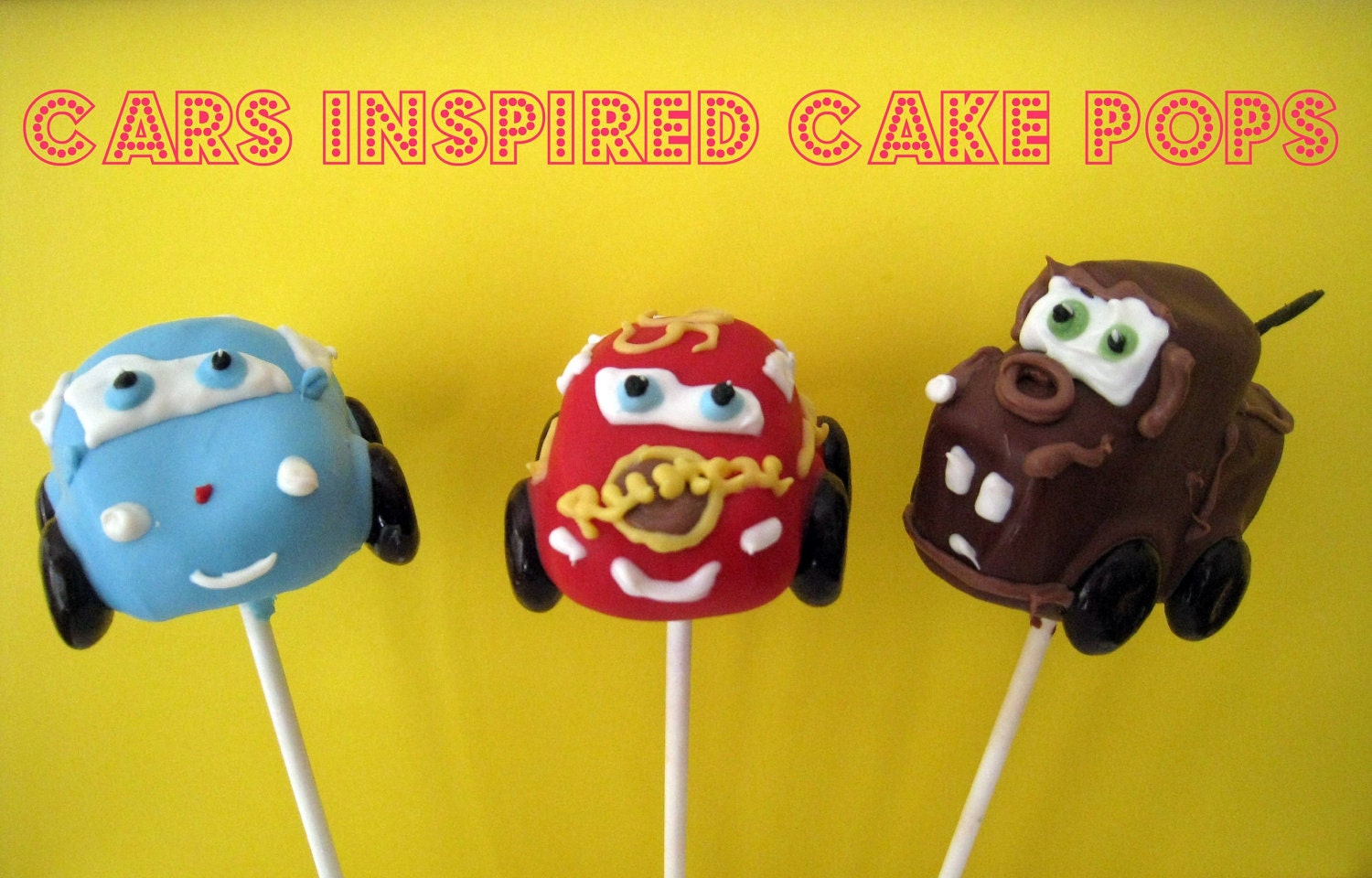 2. Fondant Cupcake Toppers: The perfect finishing touch for your cupcakes could be a fondant cupcake topper. This order comes with three of each car (McQeen, Sheriff, Mater and Chick Hicks), but can be customized. They are 1 and 1/2 inches, the perfect size for cupcakes.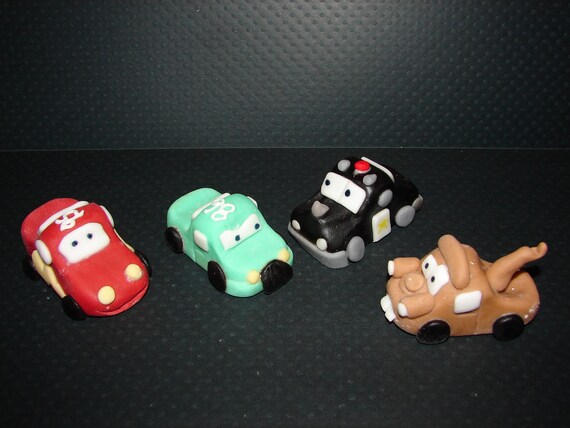 3. Personalized Cookies: The perfect party favor for your child's birthday celebration. Enjoy a dozen customized cookies. You can add the name and age of the birthday celebrator to the cookies. Select between round and rectangular cookies.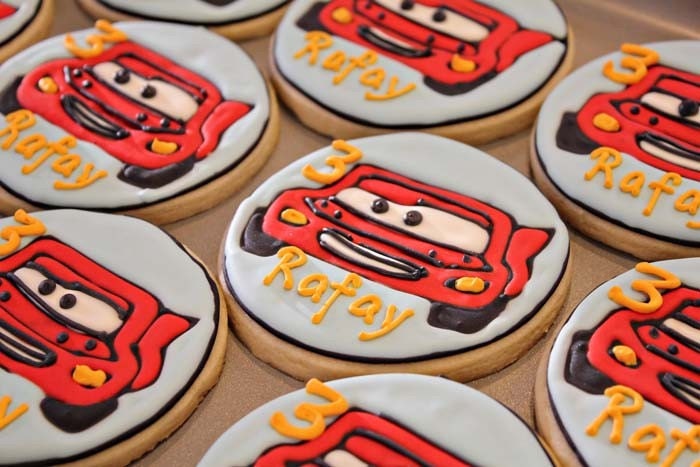 4. Chocolate Lollipops: Lightning McQueen comes to life in a dozen chocolate lollipops. The color of the chocolate and ribbons can be customized to suit your individual needs. Your order will be packed with ice for shipping.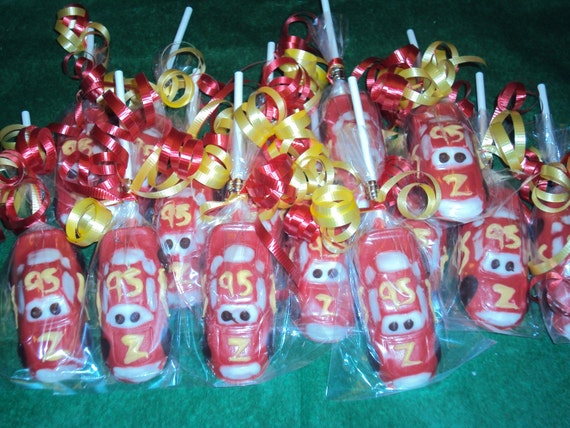 5. Flat Cupcake Toppers: This set of one dozen cupcake are made with vanilla fondant. Eleven of them are flat but there is one 3D topper for the birthday child (which comes customized with their name and age).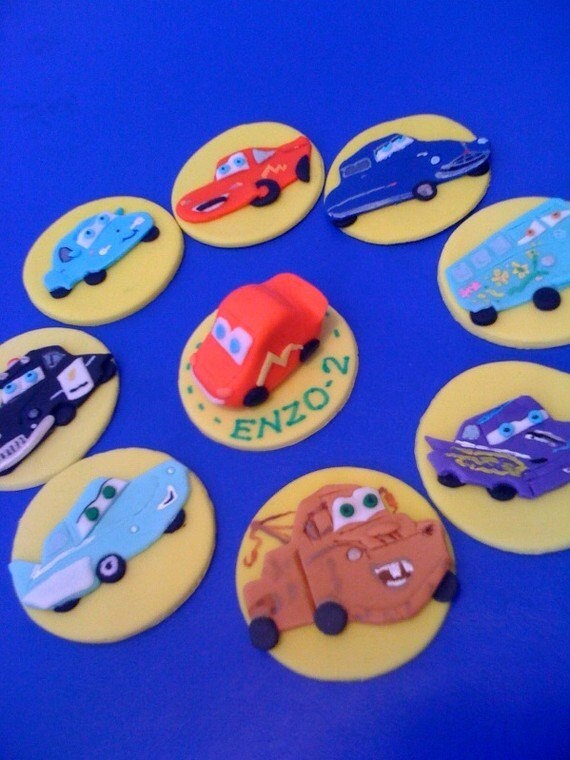 Image Sources:
Categories: