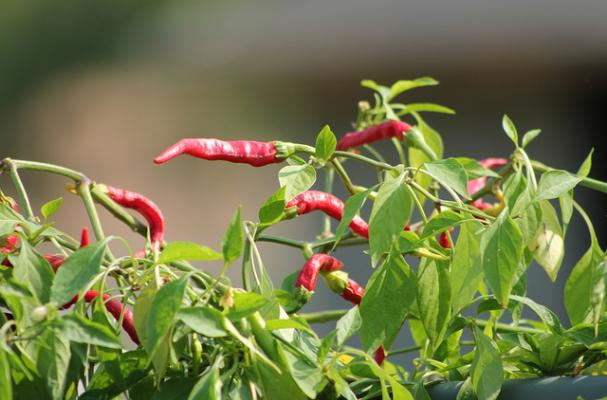 This beanless chili is a family favorite around here. It is also a nice introduction to using spices and a little bit of heat,in family dishes. You can easily increase the spice level to suit your taste. Add some cornbread, and you have a wonderful meal.
Beanless Chili
1 pound stew beef, cut into bite sized pieces
2 cups beef broth
2 tsp sugar
2 tsp dried oregano
2 tsp cumin seed, crushed
1/2 tsp salt
1/8 tsp crushed red pepper
2 bay leaves
4 Tbsp canned green chili peppers
2 Tbsp cornmeal
In a heavy pot, brown cubes of meat in hot oil, until even colored, but not cooked through.
Add broth, sugar, oregano, cumin seed, salt, red pepper and bay leaves.
Cook, covered for about 15 minutes, over medium heat.
Add chili peppers and cornmeal.
Simmer, covered for 25 - 30 minutes more, stirring occasionally.
Remove bay leaves before serving.
Serves 4, but easily doubles or triples.
Image Sources: