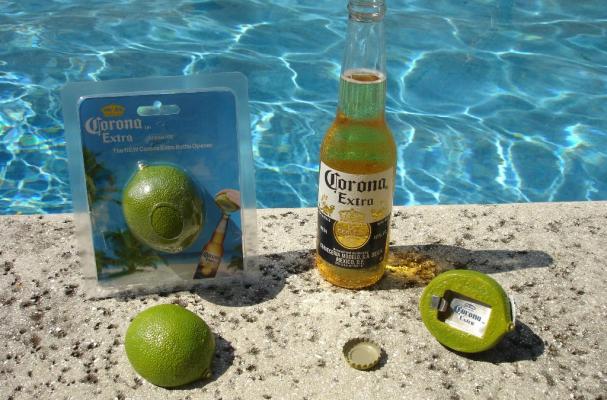 A man wanted to thank the firefighters who had saved his house from burning down in a fire and brought them a case of beer. Unfortunately, the unexpected gift resulted in the entire Washington DC firehouse being taken out of commission while the incident was investigated.
"I can't believe that I caused them a moment of grief when all I wanted to do was say thanks," Clem Cypra says. "Those men were the ultimate professionals and while we may pay taxes and expect them to help, I felt indebted to them."
Upon finding the alcohol, the fire chief took the company out of commission and ordered the 15 firefighters and EMTs for alcohol testing (all tested negative). The command staff is facing disciplinary action, and possible suspension, for accepting the gift.
"There will be some consequences for this." Fire Chief Kenneth Ellerbe says. "We want to send a strong message we take public safety very seriously. Coverage was not compromised."
The gift was a twelve pack of Corona and a twelve pack of Stella Artois.
Image Sources: