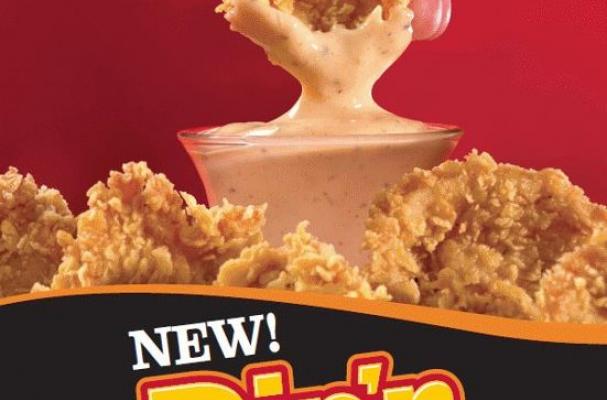 How many of you have had this problem? You're out at a fast food restaurant, order up some fried food and think, "gosh, I can't get enough of this sauce onto my food." Well, Popeye's heard your thoughts and has invented an answer.
The Louisiana-themed restaurant introduced scoop-shaped chicken tenders that will enable customers to grab more dipping sauce with every bite. Until October 23, you can get some Dip'n Chick'n (not chicken), an order of Cajun fries, a biscuit and a double serving of ranch sauce for just $3.99.
What do you think of this new product?
Image Sources:
Categories: