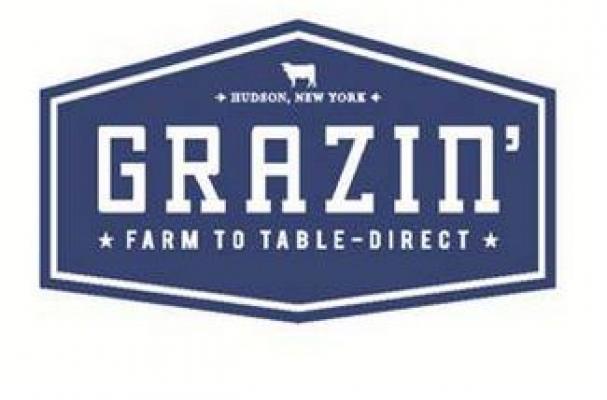 Grazin, a 50's style diner in Hudson, NY, is America's first Aminal Welfare Approved restaurant to date. This certification ensures that everything served in the restaurant comes from family farms within an 11 mile radius.
Check out the Grazin Diner's website after the jump.
Be sure to check out their menu online. That burger with caramelized onions and raw milk blue cheese is calling my name. I feel a plane trip coming on; you know, for work.
Image Sources:
Categories: