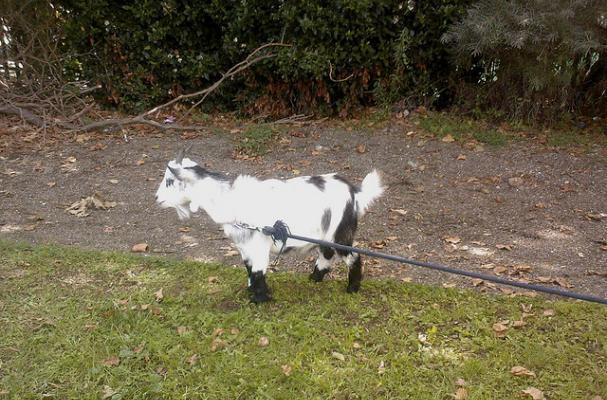 In cities across the country beehives, veggies gardens, chickens, and other assorted livestock are popping up in people's backyards.
Many cities aren't too pleased and have ordered citizens to dismantle their self-reliant food habits. The good news is that "we the people" are fighting for our right to sustainable truly local food.
The city of San Diego is joining other California cities in the growing trend of making urban agriculture legal.
"If the proposed changes go through, San Diego will begin to allow retail farms (which can sell produce grown in the city), farm stands, and bees. The rules regarding chickens would be revised and the city might even allow miniature goats, among other things."
Image Sources:
Categories: