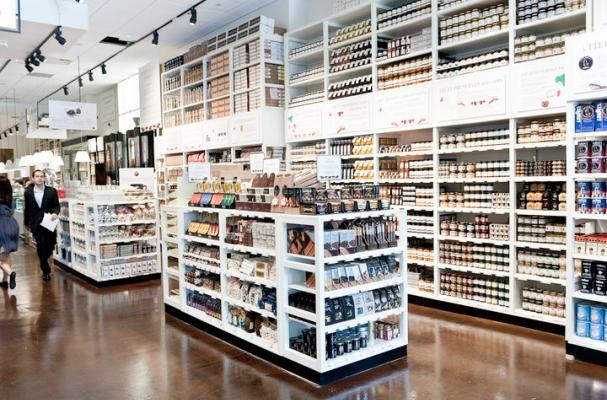 The Daily Meal posted an interview with Mario Batali that covers a wide variety of topics. Batali is pumped about his new ABC TV show, The Chew, and says everyone thinks it's going to be "a hit." He announced plans to open restaurants in China, starting in Hong Kong, at affordable prices that everyone can enjoy.
Batali also talked about the planned expansion of his popular New York City grocery store Eataly. "There will probably be five in the next ten years. I wouldn't be surprised if Los Angeles, Washington D.C., Toronto and Mexico City opened pretty much in any order of those four," he said.
So keep your eyes peeled. Eataly could be coming to your town soon!
Image Sources:
Categories: