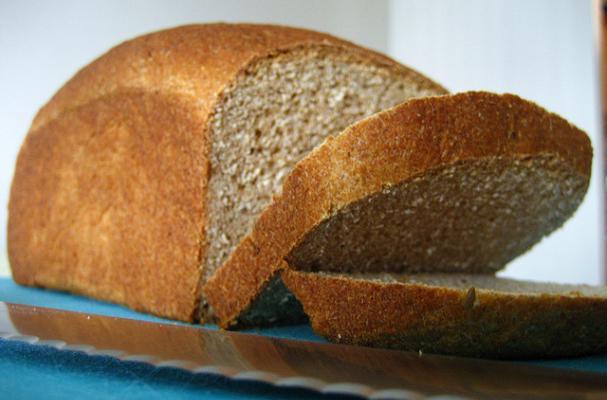 Why wouldn't there be a day that celebrates making bread at home?
It is such a rewarding experience, especially once you become confident in the process. If making homemade bread by hand isn't appealing, get out your breadmaker and let it do the work. I enjoy making it myself, but my breadmaker certainly gets a workout as well.
Here are 5 bread recipes that celebrate National Homemade Bread Day.
Get in that kitchen, and start kneading!
White Chocolate Banana Nut Bread
Image Sources:
Categories: