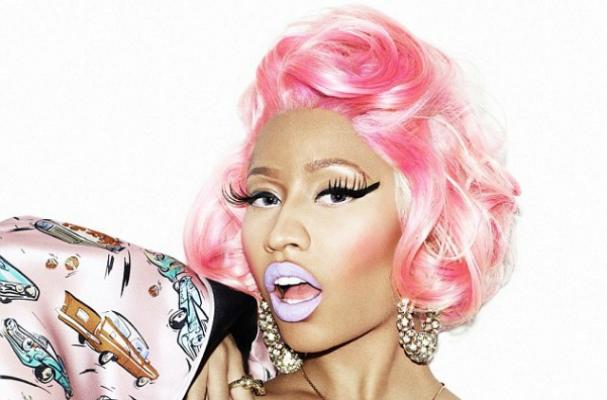 When Nicki Minaj makes food demands on her tour rider, the rapper makes sure there is enough for her entire entourage. The rider includes the usual suspects such as hot tea, gum and bottles of water (Dasani is her brand of choice). But, it also includes a few demands that make you wonder just how much time Minaj is planning on staying in her dressing room.
Of her food requests, the rapper asked for scrambled egg whites, turkey bacon, white toast with grape and strawberry jam, and Belgian waffles with syrup, powdered sugar, whipped cream, butter and strawberries. Her rider says there should be enough of these breakfast foods to feed four people.
Minaj also asked for three 12 piece buckets of fried spicy chicken, fruit and cheese platters, and a deli tray for six that should include turkey, chicken, bread, and an array of condiments. The rider also includes Red Bull, apple juice, Snapple, salad, carrots with dip, dried cranberries and raw almonds.
Image Sources: