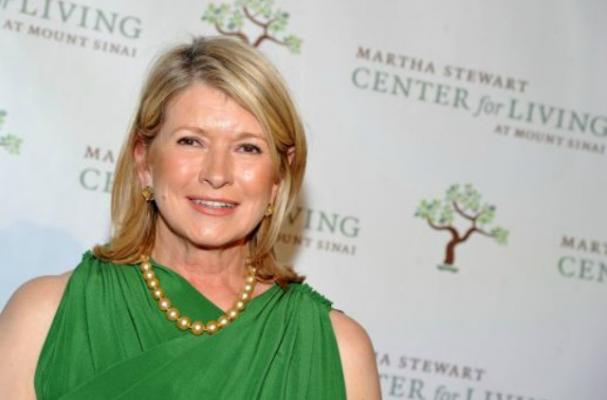 Martha Stewart will be hosting this year's Pillsbury Bake-Off. The contest will feature home chefs competing for a $1 million prize.
In addition to hosting, Stewart will be featuring a series of segments called "The Road to the Bake-Off Contest" on her show, The Martha Stewart Show. The segments will tell the stories of the contest's finalists.
The winner will be announced in Orlando, Florida on March 27.
Image Sources:
Categories: