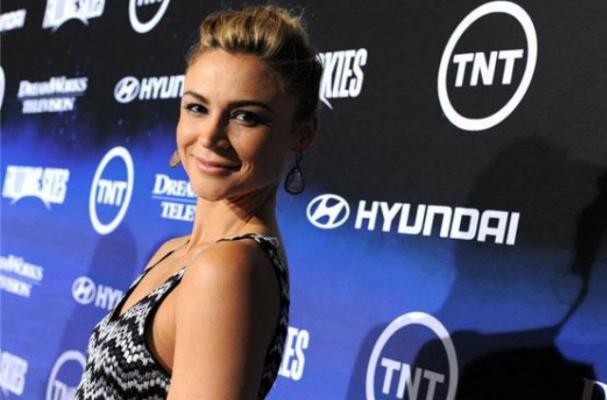 Samaire Armstrong shared a few of her diet and workout tips with Shape magazine. When it comes to staying energized, the actress says she is not a coffee drinker, but prefers to drink Japanese Iced Green Tea instead.
"It reminds me of growing up as a kid," Armstrong said. "It is also a fantastic alternative to coffee or sugar-free Red Bull."
When it comes to snacks, Armstrong says her favorite go-to is edamame.
The actress also has a very healthy attitude toward working out -- if she misses a day, she doesn't beat herself up about it.
"I've spend most of my life doing some sort of exercise, but I've learned to never push myself into doing it," she said. "I know that when I am up for it I will, and when I'm not in the mood to, I don't make myself feel badly over it."
Check out more of Armstrong's health tips here.
Image Sources:
Categories: