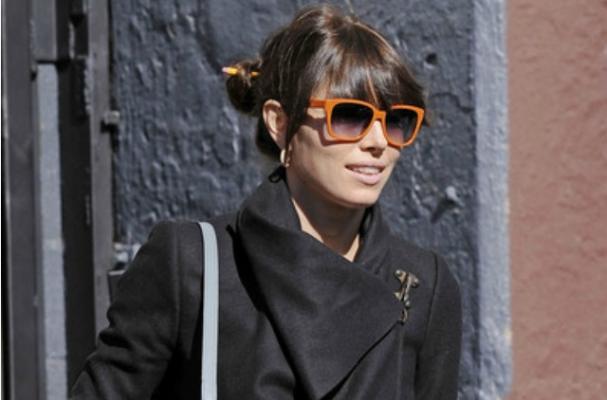 Jessica Biel joined her fiance Justin Timberlake for lunch at Tavern in Los Angeles where the bride-to-be finally showed off her engagement ring.
The couple was joined by another couple and a toddler. An onlooker said both Biel and JT dined on sandwiches.
To see a picture of Biel's engagement ring, click here.
Image Sources: