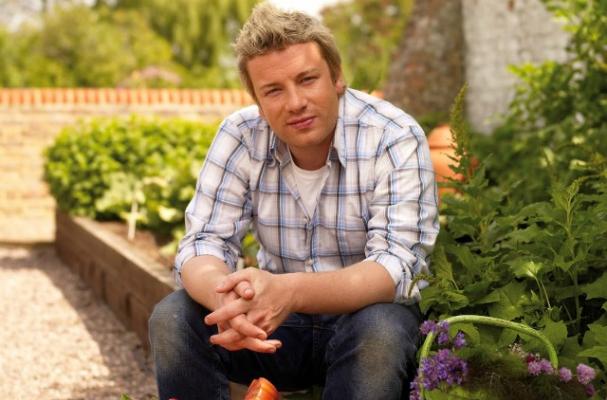 Jamie Oliver is about to premiere his new show, Jamie's 30-Minute Meals, on BBC America. The new show will have the celebrity chef cooking in real-time, to give viewers detailed instructions on how to create delicious yet quick meals.
"If you want really great food, and fast, then do EXACTLY what I say. The years of me making pleasant suggestions are gone; I am going to tell you what to do, what to buy, when to turn your oven on and how to make these dishes," Oliver said of the new show. "If you listen, you'll end up with a feast of beautiful things on your table in less than an hour. This is about making people brilliant, on a daily basis."
Jamie's 30-Minute Meals will premiere on May 1 at 1 PM EST.
Image Sources:
Categories: