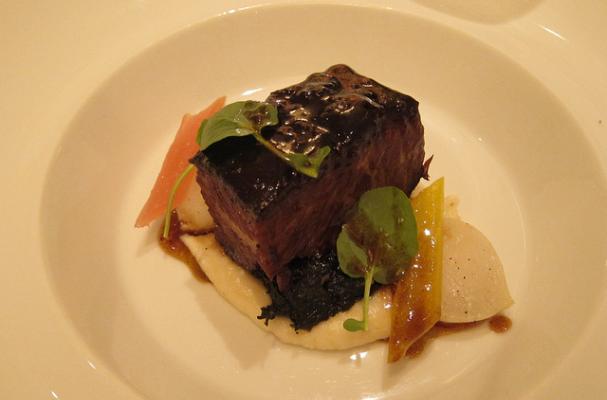 Every year, San Pellegrino hosts an event that evaluates the best restaurants in the world. Each one is ranked based on the experience of 800 very lucky food industry experts and at the end each person casts their vote. Below are the top 10 restaurants for 2012.
1. Noma, Denmark
2. El Cellar de Can Roca, Spain
3. Mugaritz, Spain
4. D.O.M., Brazil
5. Osteria Francescana, Italy
6. Per Se, New York
7. Alinea, Illinois
8. Arzak, Spain
9. Dinner by Heston Blumenthal, U.K.
10. Eleven Madison Park, New York
For the full list, click here.
Image Sources:
Categories: