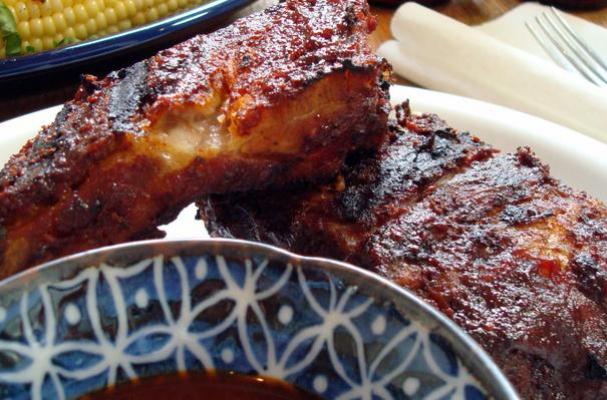 Cooking on the grill is a lesson in experimentation. We love to explore new flavors and textures that change up the same old dinner into a new culinary treasure.
Check out this amazing Coffe Infused BBQ Baby Back Rib recipe, from back in the summer of 2010 (has it been that long?). Thank you, Foodista member: Sommer, for this delicious recipe.
We can't wait to fire up the grill!
Image Sources:
Categories: