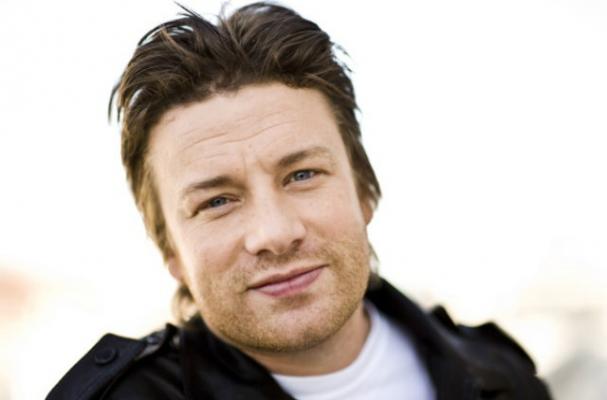 Amidst rumors that he is opening a restaurant in Los Angeles, Jamie Oliver has officially invested in his first North American restaurant in Montreal.
Maison Publique will be turned into a nostalgic British tavern. The restaurant will be run by one of Oliver's former employees, Derek Dammann.
"It's not going to be branded a 'Jamie Oliver' restaurant," Dammann said. "You won't see his cookbooks in the window."
Maison Publique will open in September.
Image Sources:
Categories: