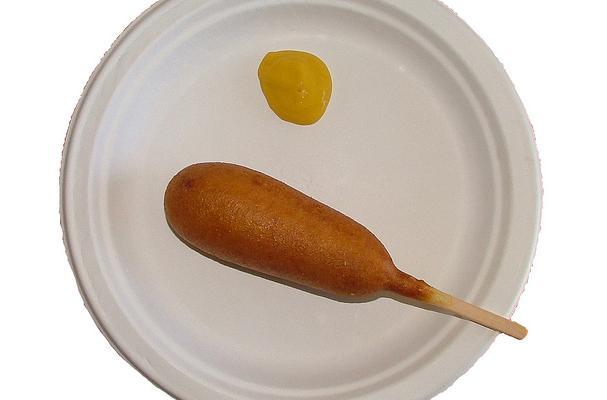 July 23 is National Hot Dog Day, and to celebrate, we thought you might enjoy this recipe for homemade Corn Dogs!
Just like the ones you buy at the fair (but a whole lot less expensive), corn dogs are fun for everyone to enjoy.
Just for fun, make your own mustard and ketchup to dip these babies in. Yum!
Image Sources:
Categories: