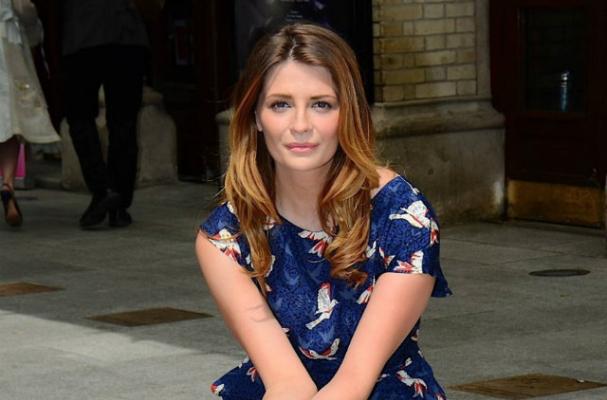 Mischa Barton reportedly feels the healthiest she has ever been because she has stopped counting calories and has adopted a vegan diet.
"Mischa's grown tired of doing extreme fasts and cleanses to try and drop weight quickly and then putting it all back on. She's healthier than ever, following a vegan eating plan -- but she's not calorie counting," a source told Heat magazine. "Mischa's been through the wringer with her body. Her weight has massively fluctuated over the years, after falling off and on the diet wagon, but now she's giving herself a break."
Barton is said to be happy with her current size, which is a size 8.
Image Sources: