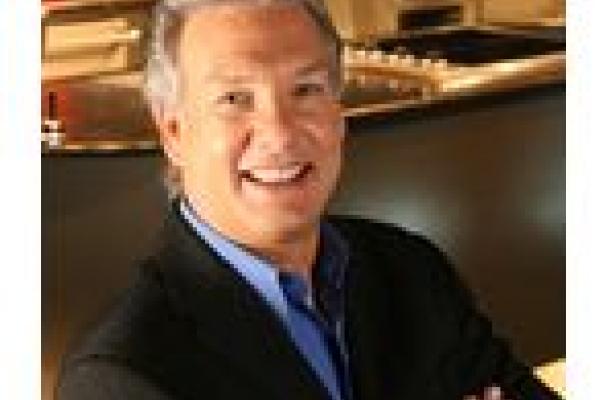 Popular Host of Food Network's Unwrapped, Marc Summers, is recovering after sustaining injuries to his face during an accident in Philadelphia last week.
Summers' was riding in a taxi,. when the vehicle went out of control during a rainstorm. He sustained injuries on the left side of his face, that required a 4 hour operation the following day.
The surgery was considered successful, and Mr. Summers tells People Magazine "In a few weeks, the swelling will go down and no one will ever know..I'll be a new guy."
Summers is not only a lucky man, he is also pretty humble and humorous about the feedback he is receiving on Twitter. We are relieved to see that his legendary sense of humor remains intact, and he is expecting a full recovery.
Follow him, to send good wishes and tell him that Foodista sent you!
Image Sources: