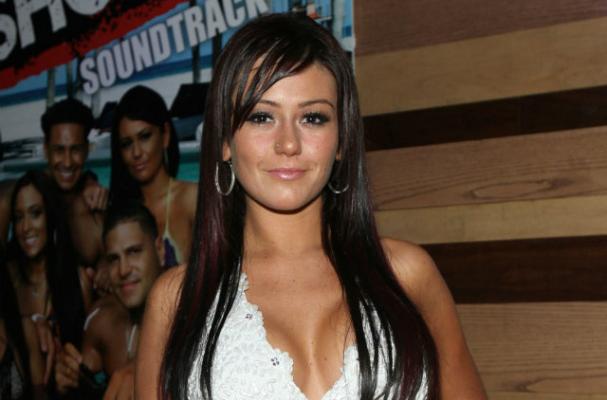 Jenni 'JWOWW' Farley recently shared tips for staying active on her blog. The Jersey Shore star says cooking your own meals is one way to keep moving.
"Cooking your own food is not only healthier, but will burn way more calories than if you sit and eat at a restaurant," JWOWW wrote. "You're gonna be standing for a while, reaching for things, and picking up some stuff (throw in a few squats!), so even though it's not the treadmill, it's something. If you don't know how to cook, take a class. They're actually pretty fun!"
JWOWW also suggests shopping, walking and cleaning.
Image Sources:
Categories: