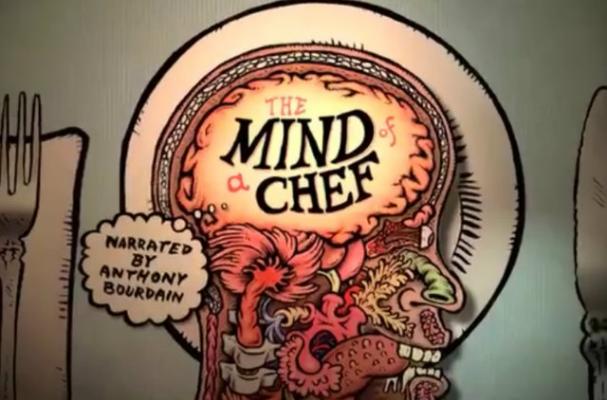 Anthony Bourdain and David Chang have teamed up for a new food show on PBS called The Mind of a Chef. Bourdain serves as narrator and producer as the cameras follow Chang in it's first season, seeing the chef traveling to visit his many Momofuku restaurants.
Bourdain says the show "feeds both the gut and the mind," showing how Chang makes some of his iconic dishes and the inspiration behind them.
The Mind of a Chef premieres on PBS on November 9. Check out the trailer below!
Image Sources: