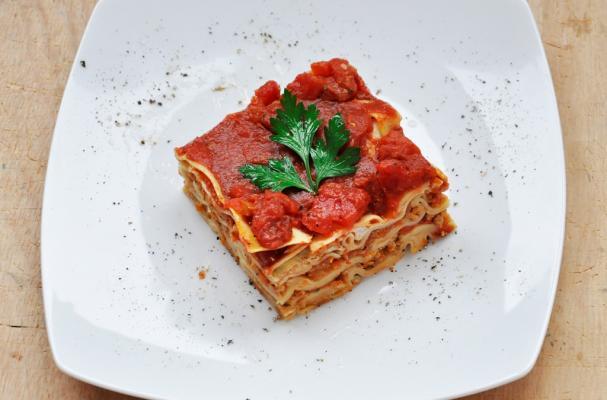 After wehat seems like weeks of over indulgence, why not try something a bit more healthy for dinner this week?
Vegan Whole Wheat Lasagna has all the rich flavor and creamy texture of your favorite Italian dish, only this one boasts healthier ingredients.
Thanks to all the beautiful, rich mushrooms, you will never miss the meat. This is a filling and flavorful dish to bring to a gathering as well; it is so delicious that everyone will ask for the recipe.
Image Sources:
Categories: