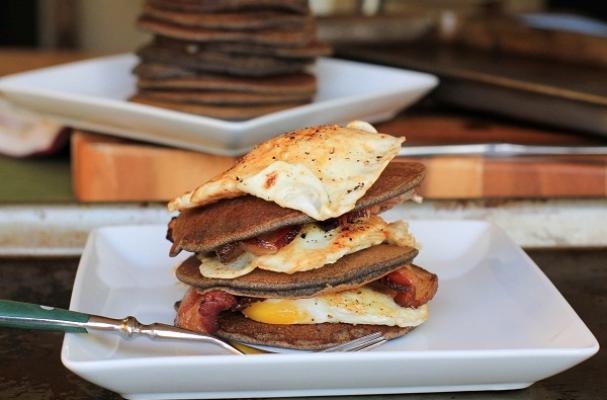 If you are a fan of Laura Ingalls, then you may remember the buckwheat pancakes. Every time I read the books to my kids, I dream about eating those pancakes. In fact, those books were the reason that I started eating my pancakes with brown sugar and butter.
I was so excited to see we now have a recipe to make them here on Foodista!
Thanks to Foodista member Julia Mueller we have delicious pancakes that are also gluten free.
Gluten Free Buckwheat Pancakes
More foodista Gluten free love:
Image Sources: