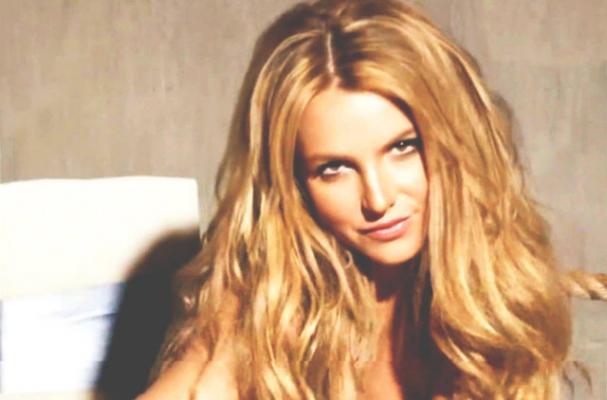 Britney Spears recently revealed to Shape magazine that she will indeed be heading to Las Vegas for a long-term residency. The singer admits she needs to be in tip-top shape, so she has embarked on a new diet and workout regime.
Spears says she's been getting help from the Nutrisystem weight loss program. She will typically have a shake for breakfast and lunch, and a dinner full of protein and vegetables. However, this doesn't mean that she doesn't struggle with eating right.
"Dieting is tough because my specialties are spaghetti, brownies and chocolate chip cookies," Spears said. "I try not to make those too often or I'll eat the whole bowl of dough."
As for her workout, Spears says she's become a fan of yoga.
"I'm doing 90 minutes of yoga twice a week in addition to a lot of cardio -- hour-long sessions three times a week with my trainer, Tony Martinez."
Image Sources: