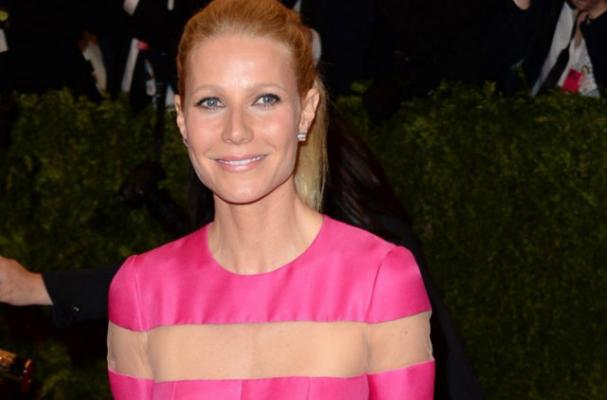 Gwyneth Paltrow might not entirely be done with London just yet. The actress recently revealed she would like to open an American-themed pop-up restaurant in the UK.
"I would make a Californian pop-up restaurant in London with all the healthy salads from the book and tuna burgers, salmon burgers and tacos," Paltrow said.
Paltrow, who recently released her cookbook It's All Good, says many of the recipes in the book were actually inspired by her husband and Coldplay front man, Chris Martin.
"He was focused on eating well to prepare for the tour, so I started developing these recipes. Nothing processed and nothing toxic, but still delicious. And that's how the book came out. It came out of a need in a very organic way."
Image Sources: