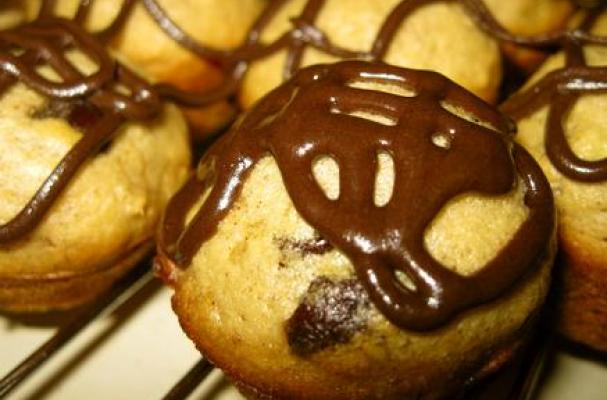 This Friday is coming up quickly, and I have a crew of 7 campers who need sustenance for three days. Right now, I am experimenting with mini muffins.
You may wonder why the mini? Camping is all about snacks. Everyone needs to grab and go explore, not to mention the two hour trip to get to the campsite. These are both reasons to have a handheld snack that is fairly neat to eat. Mini muffins are the perfect answer!
Here are some delicious mini muffin recipes from Foodista readers. Have you added your favorite to the recipe files?
Banana Toffee Chip Mini Muffins
Brown Sugar Chocolate Chip Mini Muffins