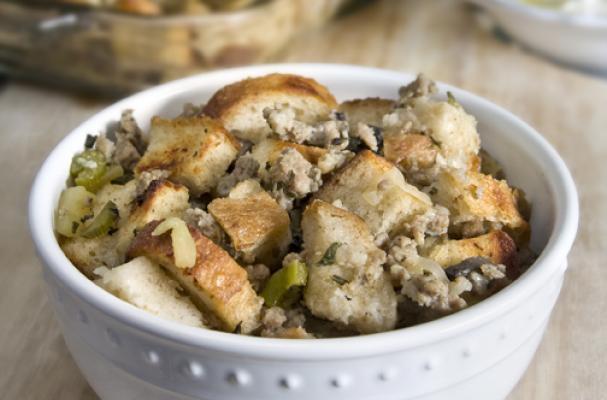 Can you pass off processed side dishes for homemade? How does a cheap supermarket turkey compare to a fancy organic one? Our friend, culinary instructor and best-selling author Kathleen Flinn, made two dinners with classic holiday side dishes - one from scratch with the expensive turkey, the other with a generic turkey and packaged sides.
Then she fed both dinners to a group of firemen. (Yes, really).
Interestingly, the homemade sides weren't always a slam dunk, nor was the organic turkey! Check out the surprising results here. You'll also find her break down of each dinner by difficulty (or as she puts it "hassle factor"), price, time and shares specific flavor comments from the firefighters. You'll find holiday recipes, too!