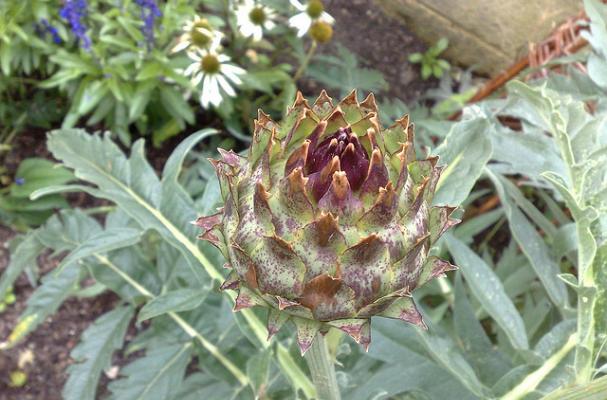 With the vast amount of possible foods out there, it's nearly impossible for any single person to have tried, or at least heard of, all of them.
For instance, raise your hand if you know what a Cardoon is. What about Bintje? That's what I thought.
If you'd like to see these, and more foods that are hard to pronounce but easy to eat, then click the link.
Click Here: 7 Tasty Foods You've Never Heard Of
Image Sources:
Categories: