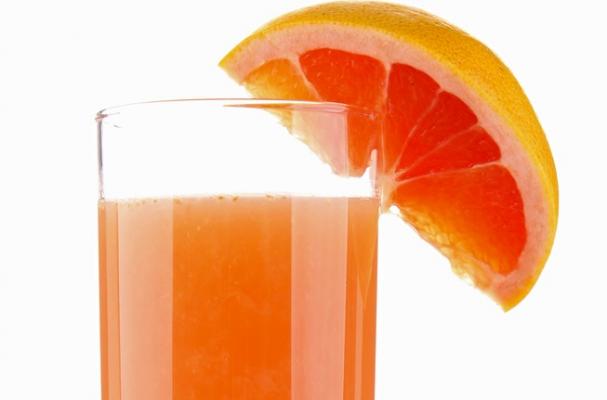 While you are supposed to indulge on Fat Tuesday, some of us still prefer to be calorie conscience. The Not-So-Fat Tuesday cocktail is a guilt free drink that allows you to celebrate without unbuckling your pants.
Not-So-Fat Tuesday
1 part Skinnygirl™ Tangerine Vodka ·
½ part grenadine
1 part orange juice
Splash of pineapple juice
Pour all ingredients in a glass filled with ice and garnish with an orange slice.
Editorial disclosure: Foodista received no payment for this post.
Image Sources: