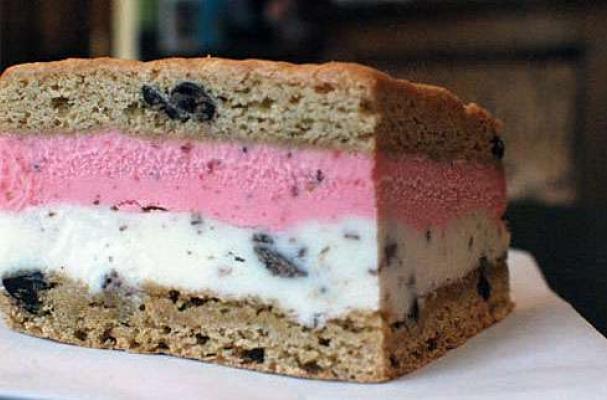 The normally accepted idea of a sandwich is something pressed between two pieces of bread. Mayhaps grilled, normally served cold.
However, like most things in the food world, the ideas behind a sandwich can be worked on and changed to produce a wildly different array of food creations.
The slideshow linked below showcases some of the weirdest sandwich creations.
Click Here: 41 Weird Sandwich Creation
Image Sources:
Categories: