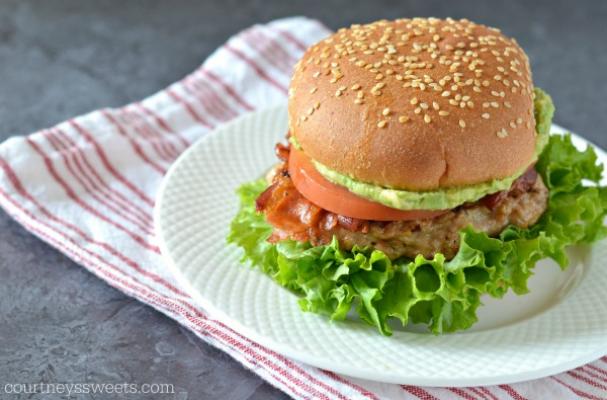 Smoky bacon, juicy tomatoes and crunchy lettuce - when this tasty trio gets together something magical happens. A BLT sandwich is a classic and can be made even better when you use quality ingredients and add a few extras. These enhancements could be in the form of a few slices of avocado, cheddar cheese, tomato jam and arugula just to name a few. You can also swap sandwich bread for more unique variations such as waffles or biscuits.
Cornbread Waffle BLT's
Recipe from The Housewife in Training Files
Crunchy cornbread waffles are the canvas for which you paint your sandwich ingredients. Crispy strips of bacon, lettuce and tomato are piled high onto the waffles that have been slathered with a tomato yogurt sauce. This recipe also has a gluten-free version of the waffles.
BLT Biscuit Sliders
Recipe from The Candid Appetite
BLT biscuit sliders are a Southern inspired appetizer. The homemade mini cheddar biscuits truly make this bite sized sandwich phenomenal. No store bought biscuit dough could do this dish justice.
Pasta Salad with a Smoked Tomato Bacon Vinaigrette
Recipe from Healthy Delicious
This quick and easy pasta salad is inspired by the classic American sandwich. Fusili pasta is tossed with a smoked tomato bacon vinaigrette, sweet grape tomatoes and arugula (spinach will also work here). To pump up the fiber, feel free to substitute with a whole grain pasta.
Grilled Chicken BLT Burger
Recipe from Courtney's Sweets
The BLT was bound to turn into a burger at some point. The flavors are perfect between a bun. This recipe uses a chicken patty versus a beef patty to allow the other ingredients to shine.
Image Sources: