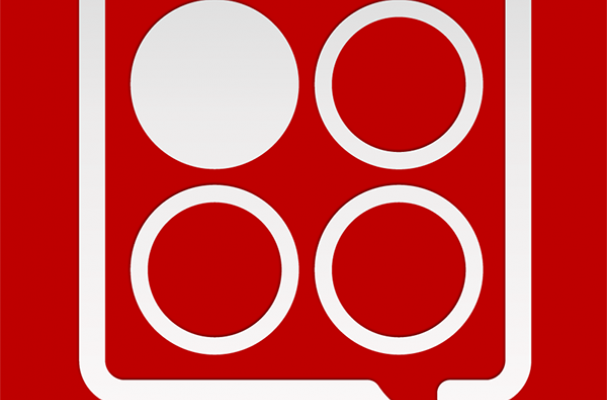 Mobile leader and innovator, BigOven, was the first recipe app for the iPhone, iPad, Android, and Windows Phone. In addition to being software veterans AND home cooks with a mission to get folks organized and inspired in the kitchen (and on the go!), BigOven is also a Premier sponsor of the 2015 International Food Blogger Conference (IFBC). BigOven serves millions of cooks every month and their partnership in the 2015 State of Food Blogging Survey will help collect valuable information about the food blogging sector. The annual IFBC wouldn't be what it is without YOU, the intrepid food blogger, and we look forward to your participation in this important survey.
The survey is open from June 1 through June 30. The survey takes approximately 5 minutes to complete and your involvement is much appreciated! All survey respondents and their information is confidential and the information gathered will be shared in aggregate form. The results of the 2015 State of Food Blogging Survey will be presented on the Foodista and IFBC websites in August, 2015.
Ready to participate in the 2015 State of Food Blogging Survey? We hope you do! Please click on the following link:
https://www.surveymonkey.com/s/MN5CSJ6
Big shout-out of THANKS to BigOven for being the exclusive partner of the 2015 survey and helping nurture the process of understanding the ever-important food blogging sector. We look forward to learning more about your recipe technologies at the 2015 International Food Bloggers Conference in Seattle this September.
Categories: