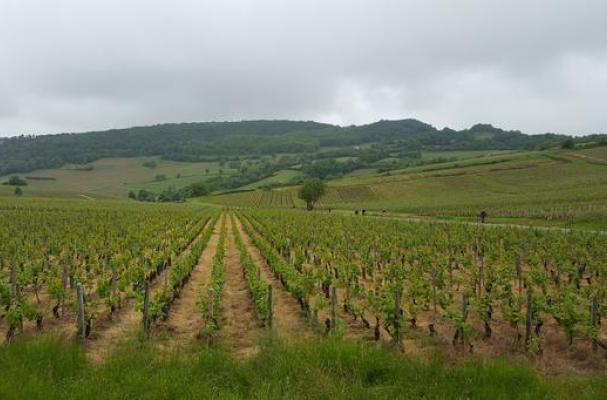 The first quarter of 2016 in the U.S. was among the warmest periods on record, according to a government report. The mean temperature from January through March 2016 over the Lower 48 states was just over 4.5 degrees Fahrenheit above the long-term climate normals. These kinds of reports seem to becoming common place.
Recent technical analysis has indicated there will be a significant climate shift in western wine growing regions over the next 20 years. I have just completed an in-depth review of climate data over the last 50 years for key wine regions in Washington, Oregon, and California. I will highlight these changes and discuss current impacts. I have talked with winemakers and will include their thoughts on what might be some of the longer-term impacts on the wine industry. I will also discuss the different climate changes impacting certain wine regions in New York.
I will present my talk (United States Wine Regions & Climate Change) on August 13, 2016 at the Wine Bloggers Conference to be held in Lodi, California.
Look for a link to my talk in an upcoming post on Foodista.