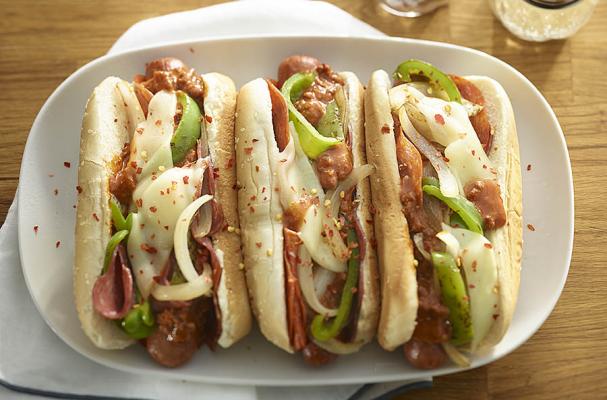 July 28th marks National Chili Dog Day, and Hormel Chili shared with us four unique, regional tastes that will rock your mouth! The first one is the East Coast Chili Dog. It's hot and spicy and oh, so delish. Enjoy this recipe while drinking an ice cold brew and contemplating life, as you gaze out over the ocean. Sound good? How about this recipe!
East Coast Chili Dog
From Hormel Chili
Start with your favorite bun and very best hot dog. Then top with the following:
Hormel Chili
Green peppers
Onions
Provolone
Salami
Pepperoni
Crushed red pepper flakes
We want to eat these every time we fire up the grill! If you crave more chili dog recipes, Foodista has got you covered!
Texas Chili Dogs of New Jersey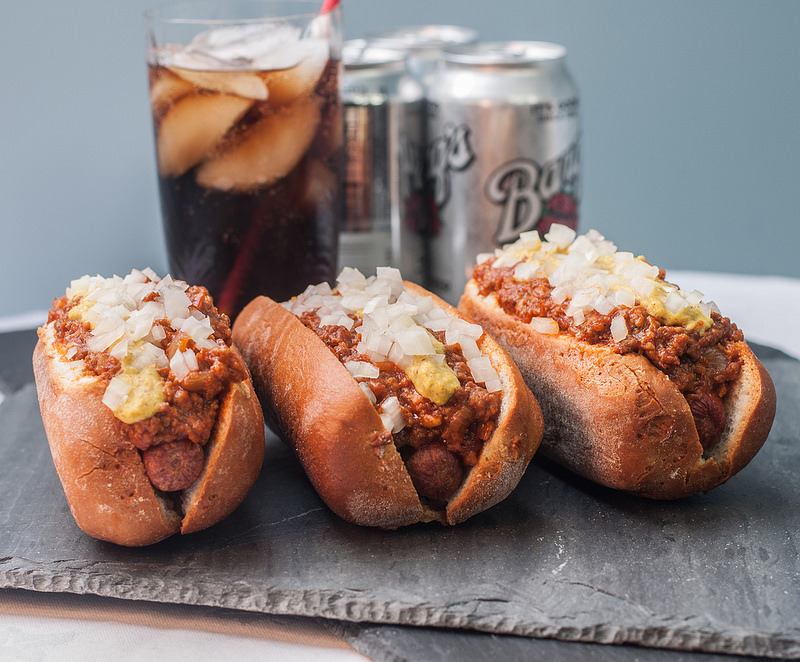 Image Sources:
Categories: